Adarsh Minerals & Chemicals is a reliable and strongly rooted organization which is indulged as a manufacturer, importer & trader of Industrial & Pharma Grade Chemicals & Minerals . The main products we are dealing under the category of Minerals include Dolomite, Marble Powder, Calcium Carbonate, Calcite Powder, Precipitated Calcium (PCC), Cattle Feed Calcium, Micronised Calcium, Anti Moisture Powder, Anti Moisture Granuel, China Clay, Porbandar Clay, Quartz Media, Talc, Soap Stone, Stone Powder, Crystal Powder, Lime Stone Powder (LSP), LSP Grit, Marble Grit, Hydrated Lime, Dicalcium Phosphate & Silica etc.
Industrial Minerals and Chemicals.
Best Quality and Competitive Rates.
Our Commitment for Great Deals.
Our Values For Build Client Trust.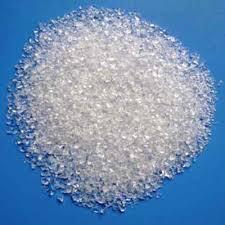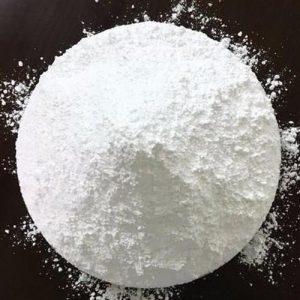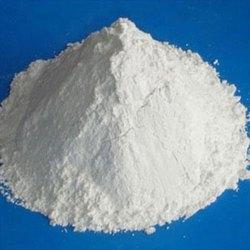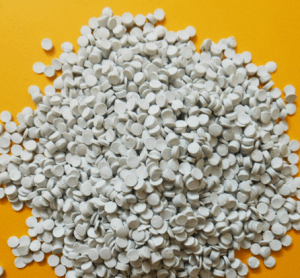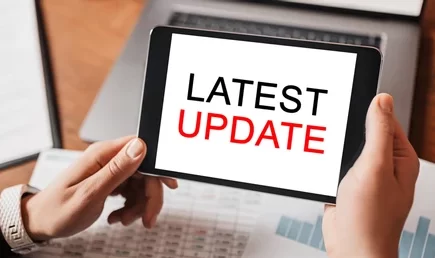 Dolomite powder is an anhydrous carbonate mineral which comprises calcium magnesium carbonate. This powder is used in applications such as steel-making, cement …
Adarsh Minerals & Chemicals launch our new product Zinc Oxide Powder with premium quality in competitive rates for different industries segments – …
For any trade and dealership enquiries, please fill the form or call us.